Lampard criticises Darren Bent over Chelsea's FA cup final defeat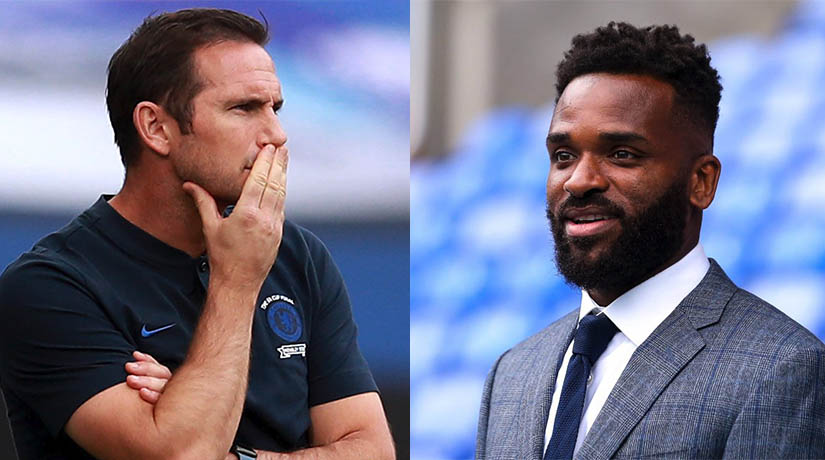 The 2019/20 FA Championship drove a spear through the heart of every Chelsea player and fan as they suffered a defeat to the Gunners. Lampard now faces criticism from Darren Bent
The former Tottenham Hotspur forward has come out to question some of Lampard's praises claiming "people have made excuses" for the coach in his first season at Chelsea.
It is noteworthy that Lampard guided the club he represented as a player for 13 years to a top-four finish in his first season at the management level.
It is inspiring that this was achievable even though the club did not have new signings last summer following the club's transfer ban.
Lampard has also received praise for spearheading the transition of the club's academy players into the first-team. Among the club players who benefited are Mason Mount and Tammy Abraham.
According to Bent, most of the praise received by Lampard is not justified as he stated.: "A lot of people have lauded Frank Lampard for the job he's done this season. He's brought through the youngsters… but he was forced to do this.
"At times people have made excuses for him; yeah, he's given them [academy players] an opportunity and they've taken it, but I do think that next season is going to be completely different.
"Are they going to sign all these players, will the youth players get more opportunities next season?" he added
"That's going to be pressure in itself because the people in authority will be like 'hold on, you were forced to do it last season, where are the youngsters this season?'
"It's an open chequebook, they can sign whoever they want. Are these players still going to get the opportunities?" Bent questioned.
Chelsea focused on quality signings this transfer window as they penned deals with forwards Timo Werner from RB Leipzig and Hakim Ziyech from Ajax.
Relevant news